SAP Crystal is an analytics and reporting software solution for small and medium-sized businesses. It enables deeper insights to business information and positions your organization for greater competitive advantage. It combines the pixel-perfect reporting capabilities of SAP Crystal Reports with the secured delivery mechanisms of SAP Crystal Server. Improve productivity and efficiency with professional reports and analytics that give a clear picture of business performance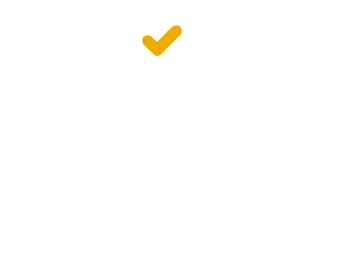 Forget your concerns about complexity to use, high cost of deployment and learn more about the SAP Crystal analytics solutions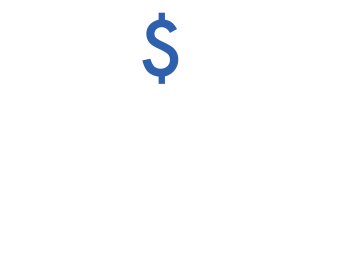 Fast and easy digital purchase with credit card or invoice. Instant delivery of your download link with a non-expiring license key. The secure and market-proven Analytics and Reporting solution for your PC starts at 495 USD.
Do you to be successful when interacting with your data and sharing your facts with others?
Initiating a business intelligence (BI) strategy can be intimidating for start-ups, small enterprises and departmental deployments. Analytics and Reporting activities are often seen as a complicated, jargon-filled arena that requires lots of IT expertise, human and financial resources.

The SAP Crystal solution is developed for the last 28 years to help you to make better decisions based on all your company data (financial, customers, production, logistics, suppliers, marketing, human resources, sales, services, experience, sensors,) as well as data from public sources.
How to implement Crystal Reports?
The way small enterprises should implement business intelligence would be in phases by starting with small steps, achieving success at it, and then building upon it. Such an approach provides for organizational learning on small budgets, where mistakes are not expensive. It also helps ensure that lessons learned from initial BI deployment build a emphasized road map for broader company-wide BI implementation. SAP recommends three phases of BI deployment.
Key benefits of SAP Crystal Reports
No time wasted: Data connection procedures are straight forward.
No compromise: Connect with all ODBC, JDBX, or OLE DB and SAP data sources.
No data leaks: Access the trusted data you are allowed to leverage.
No hidden data: Navigate to the lowest level of data granularity.
No show-stopper: Create the specific data view you need for you business.
No missed insights: Identify changes and patterns in your data.
No formatting limitation: Create pixel-perfect multi-lingual documents.
No business limitation: Cover all small to medium sized business reporting needs.
No report type left behind: Create reports in rpt, pdf, spreadsheet, or html format.

Empower your small to mid-sized business to turn any data into interactive, actionable information - easily and quickly. Download your 30-day trial today.
Connect to virtually any data source including databases, spreadsheets, enterprise systems, and cloud services




Create customized, visually stunning reports




Personalize reports to your business users' preferred language and format




Sign-up for the 30-day trial