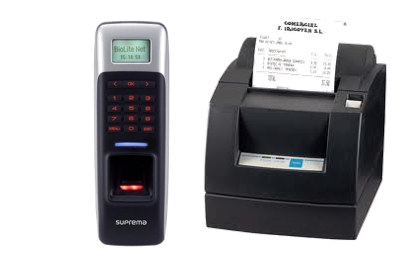 This system supports the improving of the products delivery, through the implementation of a biometric fingerprint control.
The solution supports your business in reducing waiting times, organization and management for automated dispatch of goods.
The fingerprint reader is very simple and once the data is stored, the person is granted with the proper rights to perform only the allowed tasks and, thus, facilitate the work of both the drivers and the company to keep track and update in real time.
How does it work?
Information of drivers and customers is recorded in the system.
Line of truck waiting on the site.
Once loaded the truck returns to be weighed again
The data are validated through their fingerprint, while the system issues a ticket number in the series to which it belongs,
The whole process is automatically registered in the system once the activity is over.
Give your business the right tool to automate and have full control for the delivery of equipment
NB Logistics Management