Politecnico Grancolombiano is a private university in Colombia part of Red Ilumno, Sistema Universitario de las Americas, that includes ten univertities in Argentina, Brazil, Chile, Colombia, Costa Rica, Guatemala and more. Poli offers more than 100 programs at all levels and a wide range of studies.
Why SAP ERP
Poli struggled to unify information from isolated systems. They needed a technology solution supported in an integrated information system in order to automate areas such as fixed assets, billing, budgeting, accounts payable, and other processes to support administrative management.
NBTeam and SAP implementation
"9 months of work of more than 18 people, including consultants and managers, working not only in favor of a financial system, but to achieve management information that allows us to better decision-making and management processes."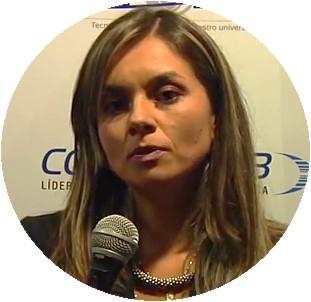 Juanita Bernal - Administrative Vice Chancellor and Finance.