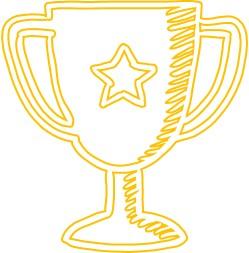 We are the first active partner to offer S4H with SAP in Latin America and the Caribbean.

WHY S/4 HANA?

Reimagined business models. Simplify business collaboration connect to people, devices, and business networks in real time.

Reimagined business decisions Get insight on any data from anywhere in real time to drive faster business impact.

Reimagined business processes. Focus on the essential tasks in real time with the flexibility to adapt quickly

Reimagined user experience. Get the job done across lines of business with a personalized, simple user experience on any device
SAP S/4HANA creates unique opportunities to reinvent business models and drive new revenues and profits.