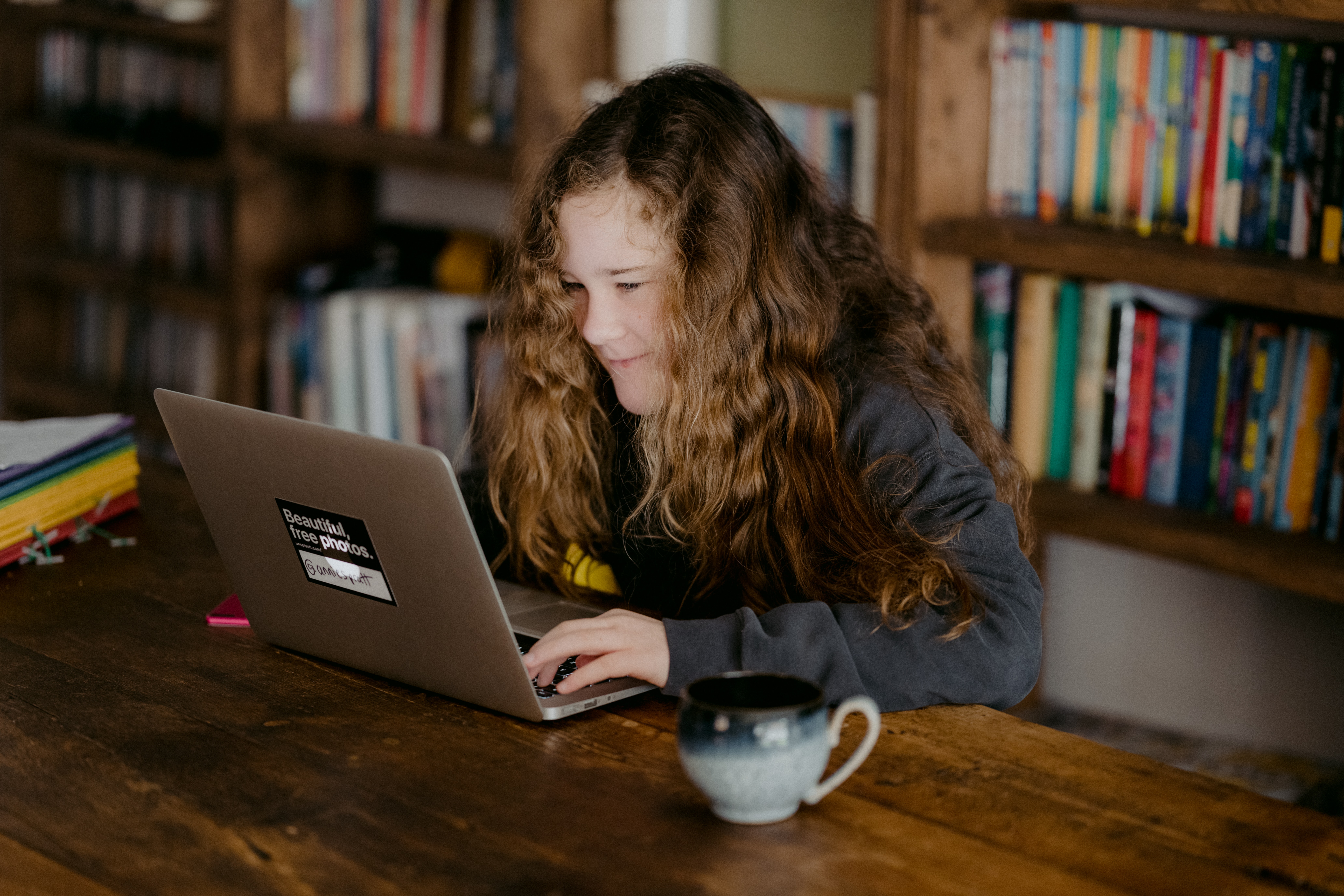 There have been drastic changes in the education sector due to the impact of the COVID-19 pandemic. Redesigning of the school environment online through remote learning has emerged as one of the notable changes. Besides online learning, there are plenty of other critical roles that technology will play in the future of schools. Read on below to find out.
Enhanced Learning Experience
An essential role of technology in the future K-12 setting will be the automation of administrative tasks. It will free employees and teachers from the burdens of having to handle high-volume, repetitive tasks like generating schedule reports or admissions. With automation abilities, technology will allow schools to deliver better quality services to students on time.
Implementing automated spend management systems can virtually free a faculty from dealing with time-constraining manual tasks. It means that even schools with limited staff members will still be able to manage heavy volume tasks, like formulating invoices, correcting errors, and reviewing their expense reports. The current systems for doing such kind of functions are typically outdated and prone to expensive user errors.
Better School Management Abilities
Adopting an intuitive and centralized school management solution will offer schools the capacity to remotely monitor, schedule, control, and execute various critical learning services. It allows analytics and auditing to occur within the same environment since administrators can generate frequent reports to improve their governance.
A user-friendly management interface also enables school administrators to make quick changes to learning paths and content without the need for excellent technical skills. These intuitive interfaces will also benefit learners. It will ensure they can easily access content without requiring extra training, thus avoiding the system frustrations and limitations that often curb engagement.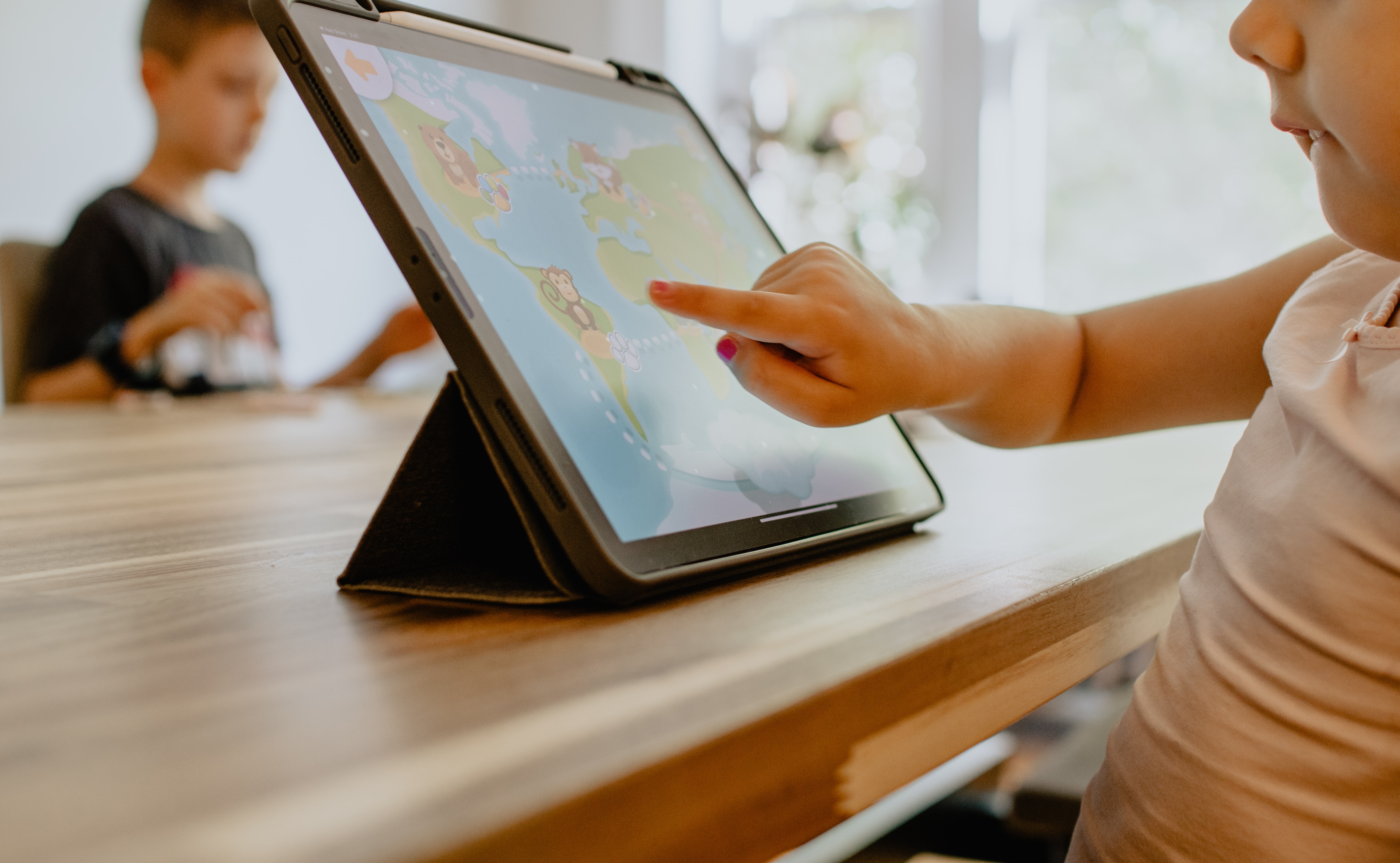 Cost Savings
The current COVID-19 environment is characterized by numerous layoffs and lack of sufficient funding, and thus controlling school budget spend is critical. To overcome these limitations, cutting inefficient operational costs will be key. By providing increased visibility into administrative spending, through smart expense management solutions, schools will be able to create suitably-fitting budgets while increasing their faculty's productivity and efficiency by integrating self-service and automation tools.
K-12 schools may also have to face increased cash flow stress post COVID. In such a scenario, getting better control and visibility of large purchasers will help decision-makers better understand how those items will impact the school budget and other financial projections. That way, all purchases will be business-critical and supplied on time.
Improved Supplier Relationship
Schools are more involved in a wide range of suppliers and invoicing relationships than comparable small businesses. The average K-12 school has to deal with multiple suppliers, including stationery, sports equipment building contractors, and many more.
These complicated supply networks will also benefit from digitization and the use of technological solutions. Through the increased visibility schools can effortlessly manage their entire supply chain, streamline invoice processing, and automate expense reports in a single, robust cloud solution.
Increased Compliance
Use of technology can support school administrators, eliminate data inconsistency between separate sources and also log every action completed during automation. It enables school faculty to proactively identify and manage any compliance problems by running frequent internal reviews. It also reduces cases of fraud by digitizing your processes, audit rules and spending controls to each transaction in real-time, thus removing the likelihood of accidental fraud.
Final Thoughts
K-12 schools have mainly been lagging on integrating tech innovations, and this latest health pandemic has placed an even greater spotlight on gaps and inefficiencies across their operations. Thus, the future of schools and the education sector, in general, will entail fast-tracking the adoption of tech solutions to streamline processes and improve the learning experience.
Incorporating SAP Concur in K12 schools has the potential of enhancing the efficiency, visibility and governance of school operations. With a smart, automated system in place, an educational institution will also easily detect potentially costly data entry errors and fraud requests instantly. These improvements will make administrative processes easier and allow schools to focus on learning activities.
About NBTeam
NBTeam is a SAP Concur Partner that offers innovative Concur solutions to help public sector and private organizations achieve their objectives. We do this by automating essential administrative tasks, including invoicing, expense management, and travel cost management.
Photos: @anniespratt and @kellysikkema