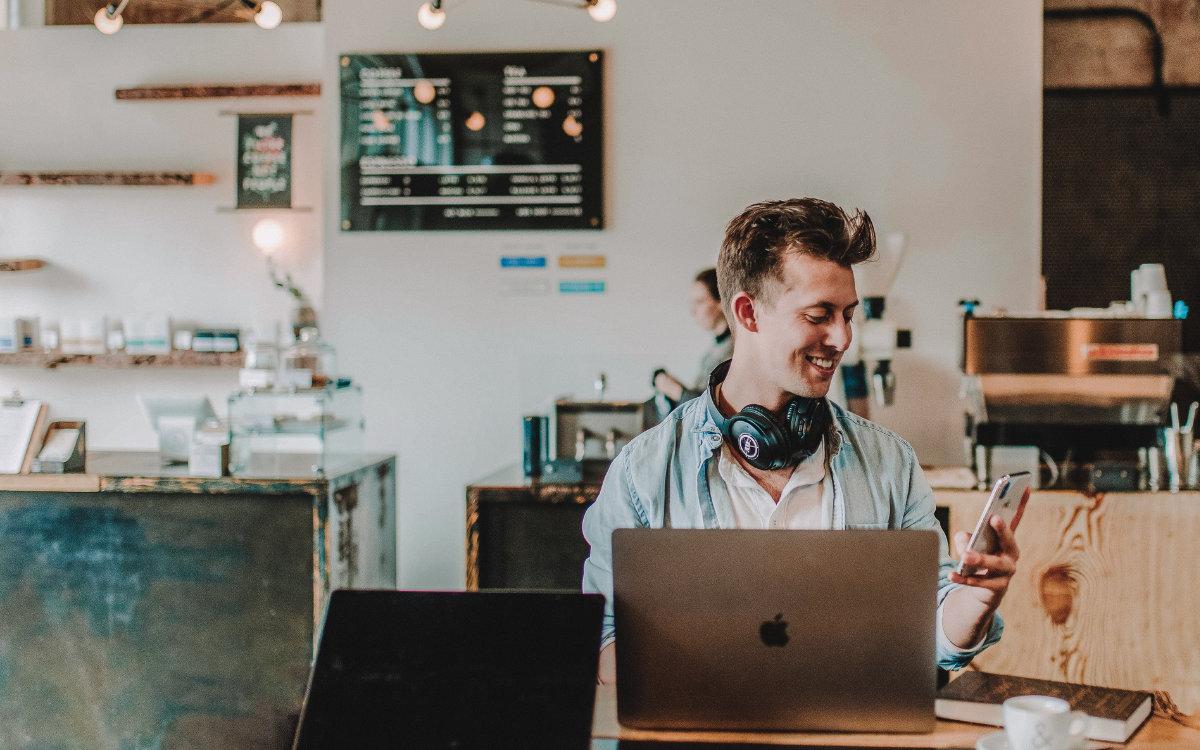 For the last 10 years, the World University Rankings published by Times Higher Education have provided an annual measure of the research impact, learning environment and institutional reputation of the leading universities around the world. The first ranking published in September 2010 was dominated by schools from the US and the UK, claiming not only the first 10 places in the international league table with Harvard, Cal Tech and MIT heading the results, but also including 72 US universities and 29 UK universities in the top 200. Only 3 schools from mainland China made the top 100.

A decade later the top 10 places are still filled by universities from the US and UK, with Oxford edging out Stanford and Harvard. But there are now only 59 US universities in the top 200, with 29 from the UK. China now has 6 schools in the top 100.

But as governments around the world look to showcase the international standing of their higher education institutions, one country has quietly maintained it's position as an HE powerhouse, with 11 universities in the top 200 in both the 2010 and the 2020 THE World University Rankings. Indeed over the last ten years, seven of those universities have risen into the top 100.
With a population of 17.3 million, the Netherlands has a reputation for tolerance and pragmatism, and a flair for international commerce. Dutch people are also the world's tallest, with an average height of just under 5'8" (175.62 cm) according to annual research at Imperial College London.

When it comes to the world's leading universities, the Netherlands certainly stands tall. But what it is about this nation, whose football team led by Johan Cruyff lit up the World Cup in the 1970s - makes it such an international student magnet?
The universities are undoubtedly of high quality – from the University of Amsterdam and Erasmus University in Rotterdam to Wageningen University and Delft University of Technology they score strongly on research and ties with industry, and welcome around a quarter of their students from outside the Netherlands. It is no coincidence that the EU student exchange program, Erasmus which promoted the mobility of more than 3.3 million students within the European community is named after the 15th century Dutch philosopher.
But looking past the rankings and speaking to those in the know there is so much more to a country often referred to as Holland than canals and tulips. The key to understanding university life is an easy-going and collaborative attitude that is central to the student experience.
Many describe a Dutch educational system that is interactive and focuses on teamwork, which quickly helps international students to meet others. Many students feel like they become open minded specialists with a global outlook after their time studying in the Netherlands.
To continue reading the full article click here