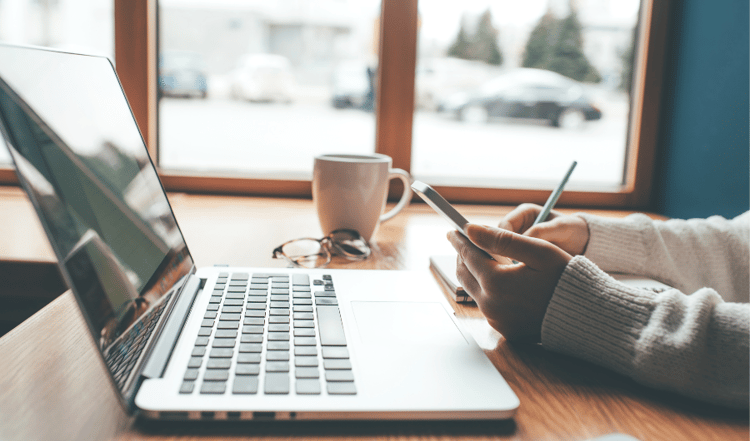 Most executives have a positive outlook on how their digital transformation plans can affect their business prospects. But HR leaders are, by far, the most optimistic when considering cloud technology to enable new opportunities to increase workplace flexibility, control costs, and accelerate strategic decision-making.
Unfortunately, frustration is growing on the other side of this cloud adoption boom. In a PwC survey, 53% of surveyed executives believe their organizations have yet to realize substantial value from their cloud investments, even though 56% view it as a strategic platform for growth and innovation.
As with any digital business transformation, cloud technology is a critical enabler. It connects systems, data, devices, and emerging technology to allow companies to operate more quickly, innovatively, and with more agility. However, and more importantly, the cloud offers people and their organizations a gradual approach to creating and establishing lasting change in how they work.
Closing the Cloud Value Gap to Drive True Change
There is great power in allowing people to choose how they transition to new technology – but not everyone is ready to take the leap all at once. Using technology to evolve how employees think, collaborate, and work enables organizations to align their digital strategy with business needs, address the next digital talent divide, and advance business goals as they shift. Ultimately, they build a level of trust that compels people to embrace change more openly.
For that reason, some organizations view the cloud as a viable, long-term choice for HR transformation. The modular nature of cloud-based human experience management (HXM) technology, such as SAP SuccessFactors solutions, allows organizations to take a step-by-step deployment approach. They can choose to deploy one module at a time, allowing users to adapt their work habits gradually. Then, adoption can be expanded slowly to eventually cover the entire employee life cycle fully in the cloud.
Yet, one of the challenges most companies face is knowing and understanding which deployment options can best help them move at their pace to the cloud. In short, there are three to consider:
Talent Hybrid
A first entry point for cloud adoption that delivers immediate value is running talent management in the cloud and maintaining processes for core HR, payroll, time management, and benefits on-premise. By using talent management solutions and people analytics, HR organizations can adjust or completely reimagine recruiting, onboarding, performance and goals management, compensation, learning, and succession.
Core Hybrid
The core hybrid option is recommended for HR organizations that want to move their HR core processes to the cloud but keep payroll and time management on-premise. This deployment approach allows HR leaders to rethink their talent management capabilities, as done with a talent hybrid. Organizations can add cloud-based personnel administration and organizational management solutions and integrate data with their existing instance of SAP SuccessFactors HXM Suite. Then, they can keep the payroll and time management solutions from the suite on-premise without disruption.
Often, organizations that embrace the talent hybrid or core hybrid approach will have further objectives related to the adoption of cloud infrastructure. In response, SAP has developed a hybrid transition scenario, the SAP Human Capital Management solution for SAP S/4HANA Cloud, on-premise edition.
To continue reading the full article please click here