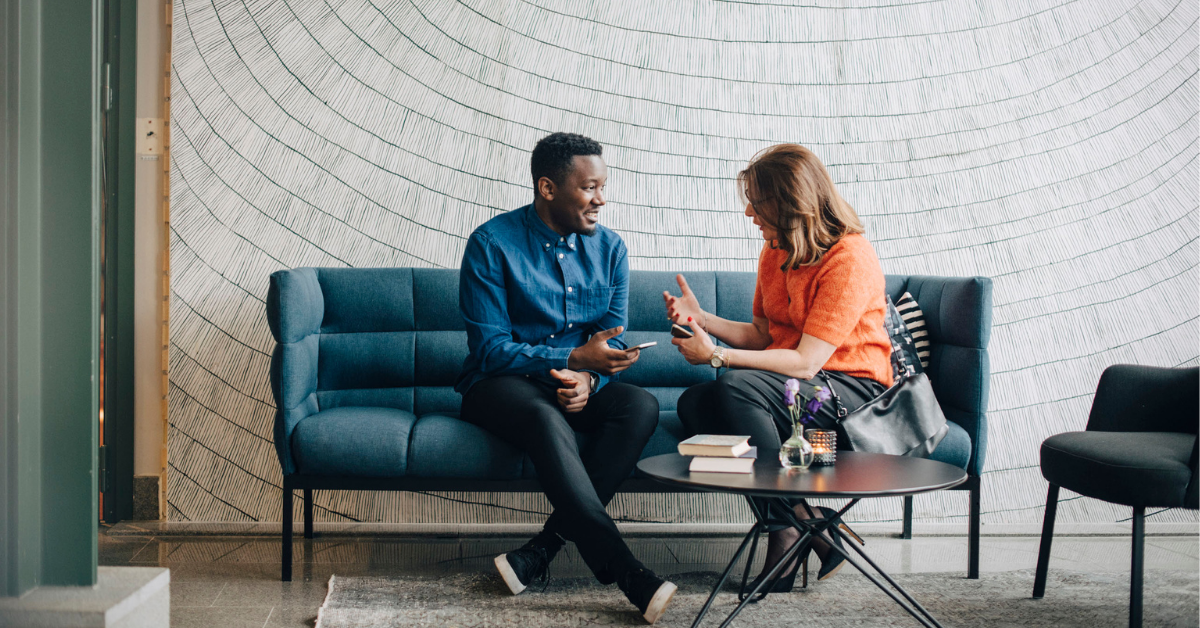 Human resource departments have ever-expanding responsibilities and priorities amid the pandemic. Yet, investing in Human Resources (HR) is a task that must be a top priority because it gives organizations the control and peace of mind required to succeed in a rapidly changing economy. After all, employees have always been the greatest asset any company has. Managing their experience and care pays dividends that can't be ignored, especially in a time of economic uncertainty.
Company finances are getting more attention than usual based on unprecedented market forces. Keeping track of profits, losses, payroll and budgets is a uniquely human process: there are employees and vendors behind all of those numbers. Being able to manage it all takes more than diligence, it requires a consistent stream of data to maintain alignment. When you understand all of the metrics and expenditures across your organization, you can more easily rethink funds during a time when flexibility and foresight are so highly prized.
One of the most important things that organizations can do is strengthen from the inside by investing in modern HR practices. This includes measuring the nitty gritty details of payroll and talking to employees frequently to understand how to best support and train them for their evolving roles. Keeping your finger on the pulse of your business with qualitative and quantitative data will help you better adjust for the current and future economic climates.
Short Term Impact
All regions of the world have learned valuable lessons in 2020 in terms of preparedness for the unexpected and how to shift in order to meet changing demand and expectations. Investing in HR now compounds those learnings and smooths the path to recovery.
Unify Data
Understanding all the key metrics about your organization without having to dig through silos is key to success. A single source of data enables you to know how many employees and contractors you have on staff and how much expenditure your payroll is. Not to mention, avoiding add-ons and patchwork solutions saves countless hours of work. Full enterprise resource planning integration makes it possible to streamline decision-making in a time when speed is an especially essential skill. In all economies, data enables you to understand all aspects of your business to ensure that you can predict as many business expenses as possible.
Get Aligned
All employees need to know the larger business strategy and how their performance ties into those goals. Making sure each employee's priorities are tied directly to corporate plans can truly "get everyone on the same page." And with market factors changing rapidly, being able to quickly communicate changes and provide upskilling or retraining makes it possible to keep everyone aligned on the best direction.
Create a Strong Bench of Successors
As business moves faster and faces abrupt disruptions, back-up plans are increasingly critical. By extending succession planning beyond just top executives, you can equip the company to react effectively to changes, and quickly adapt staffing. You'll guarantee that your successors have the right skills and certifications to guarantee business continuity.
Long Term Impact
All companies want to build a future-proof organization. While there are many factors that make this aspiration possible, the core is who you have on staff. Investing in your employees and better understanding what will help them shine in their roles directly impacts profit margins.
Control Cashflow by Centralizing Payroll Data
Payroll is likely the biggest expense affecting cash flow and profitability, but for many businesses, it's also the most difficult to predict and manage. Oftentimes, a singular, accurate, centralized set of data for your entire workforce – full-time employees and external workers – doesn't exist. It's important to centralize payroll data so you know who is actually working for you in each location, where actual headcount is compared to budget and what the fully-loaded costs are, so you can create better forecasts, run accurate what-if scenarios and take control of costs.
To continue reading the full article, please click here