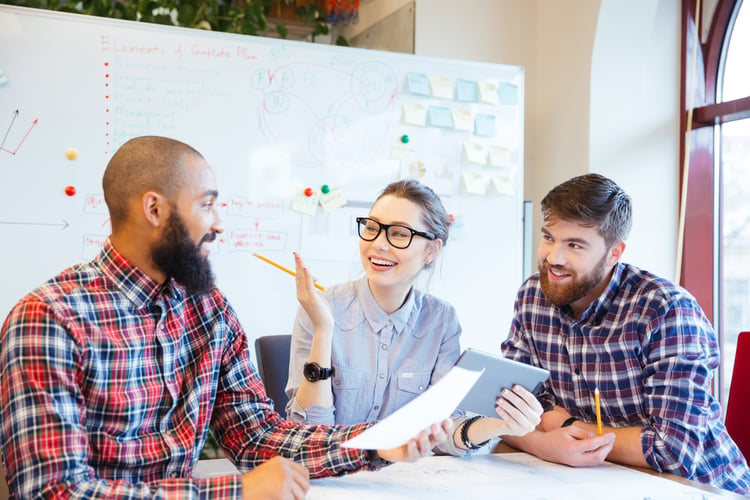 Higher education institutions have always had to be resourceful, but the global pandemic increased this pressure on creativity in a whole new way. Chinks in the armor of legacy systems patched together over the years really showed themselves when flexed to virtual and hybrid learning and working environments. A breath of fresh air, the American Rescue Plan (ARP) Act, whisked in to support the badly needed upgrades to stabilize administrative functions and get higher education institutions in a resilient position so that they can best support everyone connected to the higher education experience regardless of ongoing disruptions.
The funding clock is ticking…
Funding from the 2020 CAREs Act and the 2021 ARP Act can be used to improve critical infrastructure that supports higher education stakeholders. However, funding for the CARES Act must be used by December 31, 2021, whereas the deadline for the ARP Act funds is December 31, 2024. Prioritizing student financial aid and campus safety is essential, but also getting aircover to improve the systems that back-office teams use to keep everything humming is fundamental to a successful higher education environment. Getting everyone on board, building a strategy of how to best use and administer these funds takes time, so cross-collaborating and establishing priorities to address the greatest areas of need first is essential.
Follow the "paper" trail
Shifting to a mostly remote learning and working environment required a drastic shift from paper to digital documentation. Forever gone are the days of sorting through seas of paperwork or unending paper filing projects. A silver lining of this rapid digitization is the ability to share and save documentation as well as track trends and behaviors nearly real-time. When it comes time to submit proof of how higher education institutions leveraged funding, digitized documents will be readily available and easier to submit.
To continue reading the full article please click here