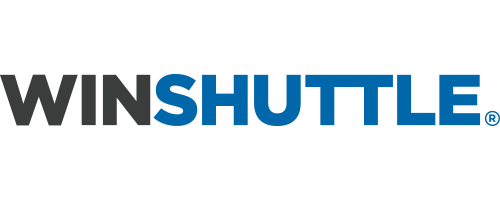 What is Winshuttle?
Winshuttle is a solution that uses robotization to automate (RPA) business processes, migration, maintenance and integration of data, with this the companies manage to automate the processes of data collection and validation, reducing and eliminating the manual handling of data in order to obtain a lower incorrect loading error at the entry point.

Data is the most important asset of a company and ERP, regardless of the line of business, from Human Resources to Finance and Accounting. The Winshuttle solution is certified by SAP, which allows integration and adaptation of this solution to your SAP platform.
Data Movement.
Accelerate data deployment by leveraging Excel's ability to import and export data in a matter of minutes instead of days and weeks.
Make your teams work more efficiently with the self-service tools to display data on their own and thus allow the IT team to focus their attention on more important priorities.
The training of your team is much easier, since Winshuttle is integrated to known platforms, which makes it easier to learn basic tasks.


Workflow process application.
Get more efficiency with application of workflow processes in which you can design, deploy and automate the use of Excel and web forms.
The reduction of time implemented for the SAP manual processes is remarkable when using these workflow processes.
Data governance.
Data is one of the most important assets of an organization, if they are poorly managed or low reliability, this can cause disruptions and delays in natural processes of your organization.
You will be able to monitor totally and transparently the people responsible for managing elements and master data.
Detect errors and inefficiencies in processes before they become obstacles.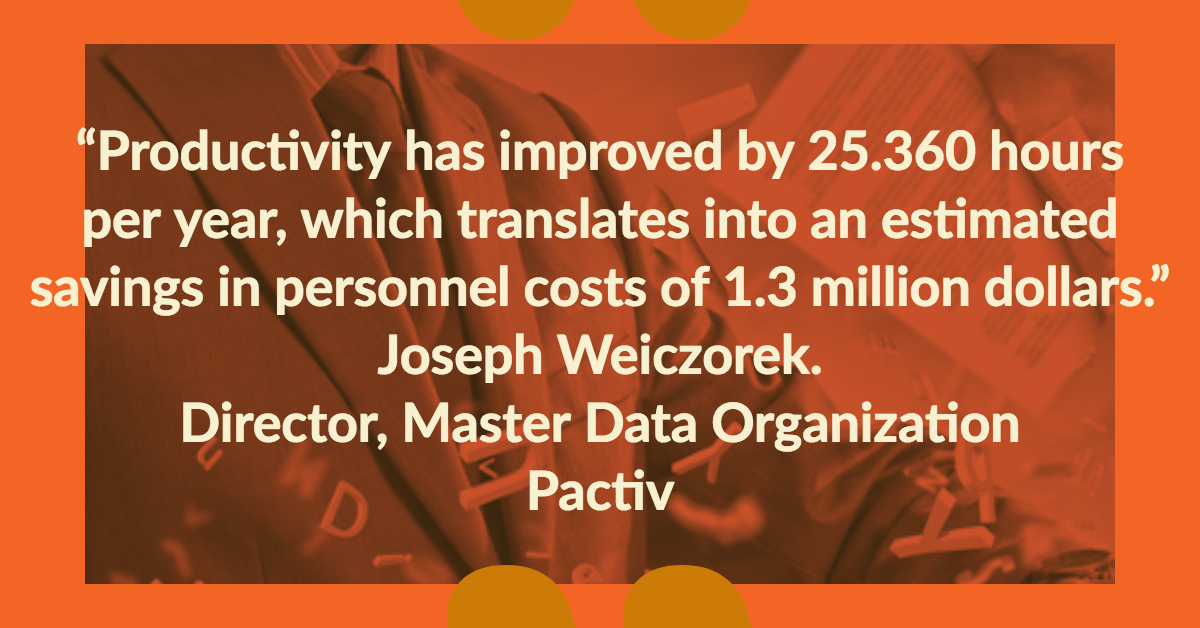 Board of Directors
Use more reliable data for the decision making and key operations of your organization.
Organize workflow processes that evolve as fast as you need
Improve user productivity and cycle times of critical business processes.Stay informed thanks to greater visibility and create better experiences for customers.
Human resources

From hiring to retirement: Stages in the life cycle of employees can add a lot of manual labor. Winshuttle offers a fast and efficient way to manage these requests individually, in mass for reorganizations or for adjustments for changes in the cost of living.
Organizational Management: Automate the creation of data and updates to configure organizational units, internal structures, work positions and other HCM objects through a user-friendly solution, based on Excel.
Employee training: Easily manage employees' learning and associated activities for hiring, tracking attendance and generating reports through Winshuttle automated solutions and dedicate time and energy to higher value-added activities such as creation and delivery of content.
Functions and acquisitions: Multiply your speed and efficiency in the merger and acquisition activities and meet those tight deadlines.
Temporary Employees: Temporary and fixed employees can experience several personnel changes in a single year and Winshuttle allows you to mitigate these manual challenges with Excel-based automation.
Sales and operations.
Perfect the sales process to customers, from the moment they make their order until the time they pay, with Winshuttle will automate this process by decreasing obstacles, which in the end translates into more happy customers and better profits.

Customer order: Save time and increase the accuracy of the data collected with the automation of records, in order to achieve a more efficient order.
Complete an order: Get more information about your inventory master data and manage bills of materials, recipes or other important details that help you match the right item with the right order.
Deliveries: Allows you to load the client's data correctly from the beginning, thus avoiding incorrect shipments, which translates into reprocessing and resource expenditure.
Invoices: Eliminate the repetitive manual data entry process and automate the invoice loading process.
Cash: Improve the accuracy of the data from the moment of your order until the payment in order to collect your amount on time.
Purchasing.
Purchase Requests: Generate purchase requests quickly and accurately obtaining the most relevant information about the products and services you need.
Payment of Invoices: You can match your invoices more quickly with the purchase request, so you can pay in less time.
Suppliers: The information load of suppliers is much faster, which allows to make more immediate purchase orders.
Accounting and Finance.
Accounting and finances are a fundamental pillar for your organization, and your team faces challenges every day to ensure that this work is done correctly and on time, with Wishuttle you can optimize your teams, improving quality and accuracy. of the results through their automated processes.
Bookkeeping postings: Minimize entry errors in accounting notes by facilitating accounting operations with personalized processes between different parties.
Asset Reconciliation: Increase capital efficiency and operational flexibility by easily creating and adjusting assets to reflect changes in your business.
Planning and budgets: Reduce budget cycles and improve data processes for planning in multiple SAP systems, with accurate and actionable results.
Financial master records: Increase confidence in financial data with tools and processes that help implement, control and govern financial master records.
Shared financial services: Improve operational performance, reduce costs and meet your SLAs by simplifying and automating the key business processes of your shared services.
Robotic automation process (RPA): manual, repetitive, old, non-existent or incorrect data loading produces large delays, resulting in increases in the cost of companies, delays, consume resources, deteriorate confidence and cause loss of qualified employees. Check them out with Winshuttle RPA for SAP.
Why Winshuttle?
Winshuttle is your solution for data management and process improvement of your business with which you can improve the productivity of all equipment, including yours
Earn efficiency and stop putting out fires.
Free up time to concentrate on extracting value from your most strategic asset: the data.
Maximize SAP ROI
Ensure compliance with standards.