NBTeam Consulting has a support center for SAP clients. With online assistance technology that allows us to provide the best service to our customers.

The IT Solution Manager implementation of SAP Solution Manager provided by NBTeam Consulting, aims to improve the time of response, meet any requirements, incidents solutions and complaints, our clients might face, this combined with an excellent service.

Now with special updates and training from our support team we can provide support for SAP Business One.
Observe the general scheme of support and register to send a support message and start enjoying the benefits of being a client of NBTeam Consulting.
If you are a customer you can create an incident message online by clicking here: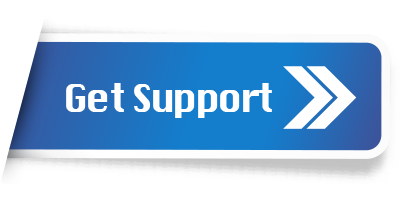 If you do not have an user, you can contact us by email:
sapsupport@nbteamconsulting.com
You can also call:
T: +1 (787) 945-7136 in Puerto Rico